Selling preloved luxury goods—and reducing your climate impact - is simpler than ever before!
SELL WITH REALOVE and earn up to 80% of the sale.
Request an evaluation of your gently used luxury goods from the comfort of your home.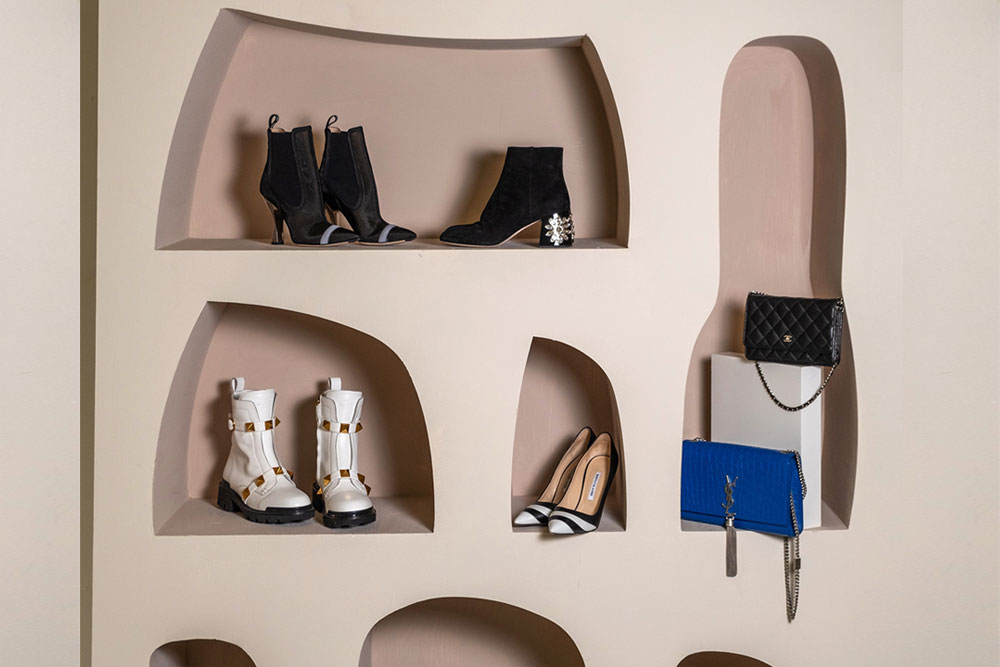 Sell in 3 simple steps!
Give your items the chance to be Realoved by someone new. Simply provide us with your gently used goods, and we'll take care of the rest.
With our exclusive Canadian collaboration with TheRealReal, we deliver the highest exposure and best value for your gently used luxury goods!
1
Send
Bring your goods to us, schedule a Concierge Pickup, or book a personalized Closet Edit.
2
Sit Back
Let us do the rest, showcasing your goods across multiple resale channels, to maximize exposure and earn top value.
3
Collect
After your products are sold, you get paid.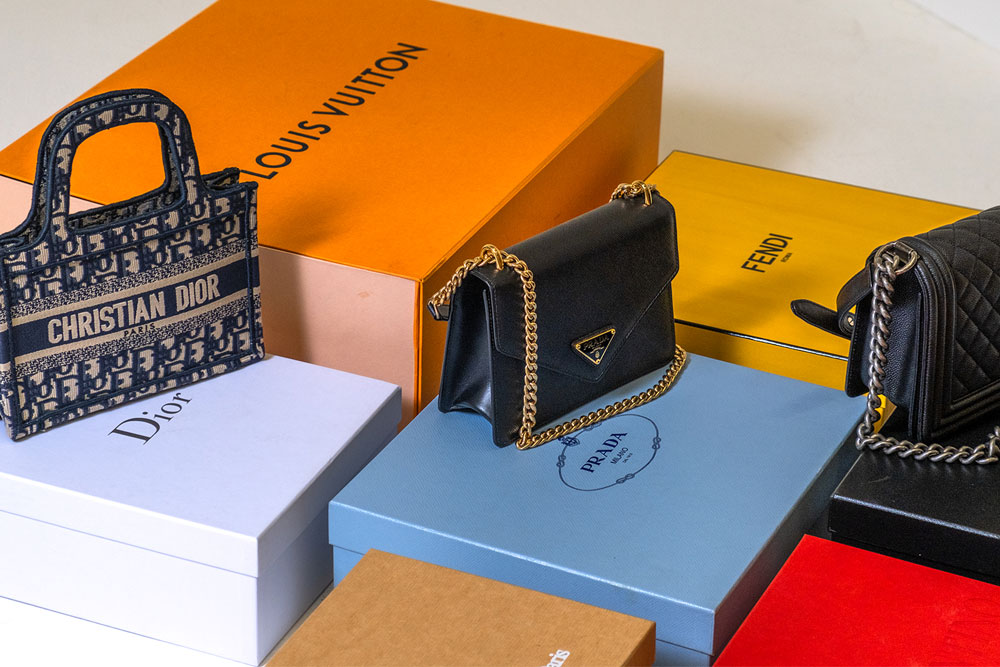 A New Luxury Resale Experience
We are on a mission to advance the shift towards circular fashion. For over 30 years, Dove's unwavering commitment to quality, service and sustainability has elevated dry cleaning to new heights. Our newest venture, Realove Luxury Consignment, is here to advance the shift towards circular fashion by delivering a truly seamless resale experience.
Give your wardrobe a second life and help restore our planet.

Let's Get Started
Select from one of the following options to begin your Realove experience.