About Us
Toronto's Best Dry Cleaner
Dove Cleaners is Toronto's most recognized high-end dry cleaner. As a company founded on the virtues of industry innovation and superior craftsmanship, we take exceptional care of our clientele and their belongings.
Recognized for its industry innovation, Dove Cleaners is a premier brand that stresses community involvement, environmental responsibility and stewardship.
We offer a complete package of exclusive high-end dry cleaning and laundry services, with a plethora of additional value-added options available to the discerning client. Our state-of-the-art processes, fabric care expertise and environmentally-sound practices allow us to deliver on all of our promises, without compromising the quality our clients demand.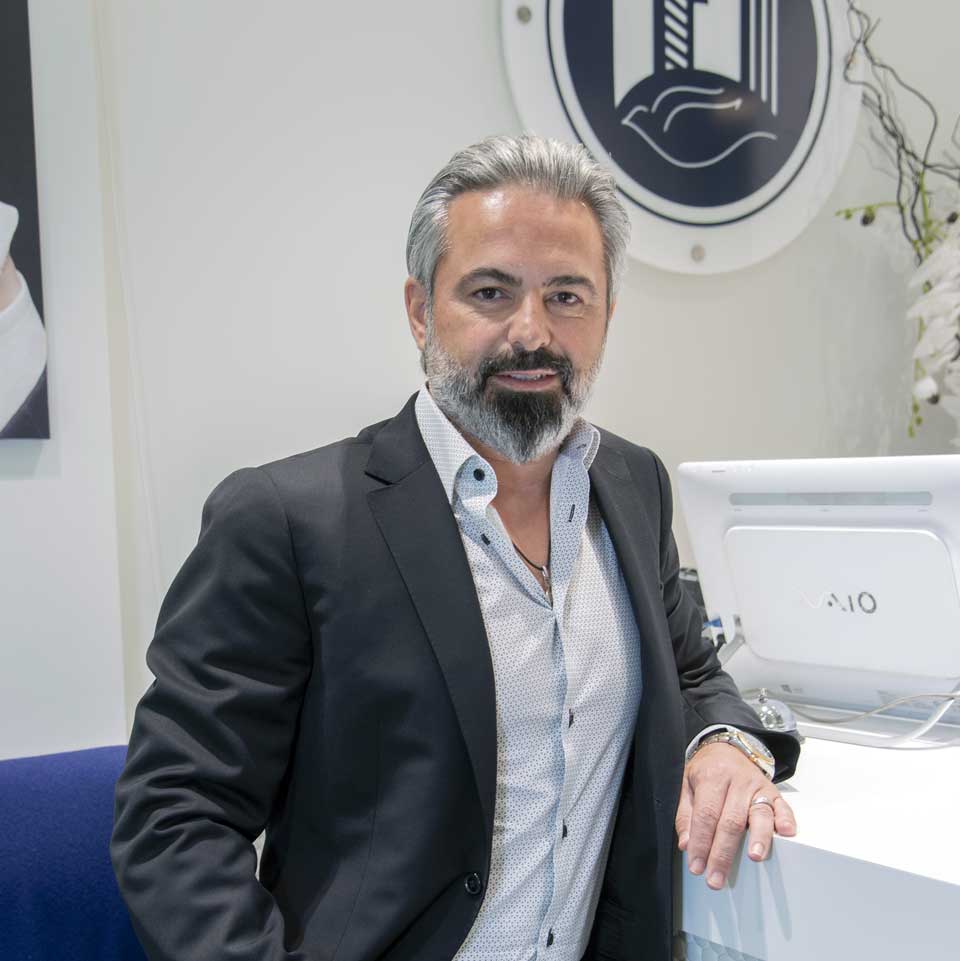 Danny Zarif
President at Dove Corp, Restoration and Dry-Cleaning Services, and President & Owner of Certified Restoration Dry-Cleaning Network of South Ontario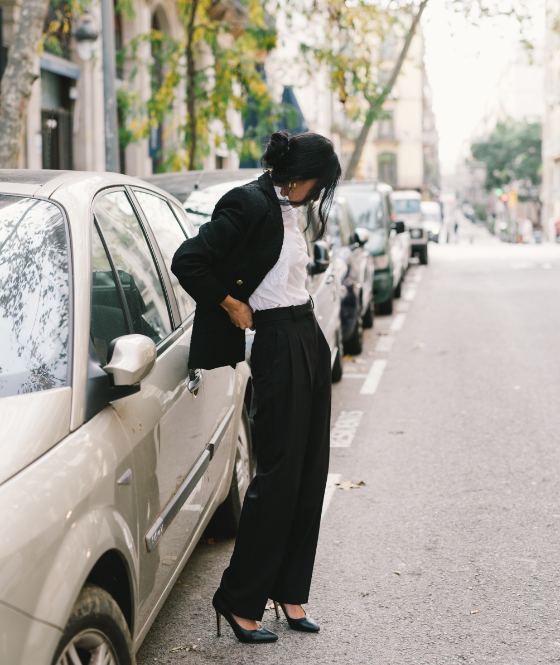 The Dove Advantage
From the moment we opened our first Toronto location over three decades ago, Dove has remained quality obsessed. Five different sets of eyes inspect every garment as part of our carefully curated, eight-step process. This leaves no detail untouched, and ensures the finest possible care for all of your most treasured items.
Our ability to renew and revive fine clothing has led us to become the country's largest and most trusted high-end dry cleaner, with locations throughout Toronto and Oakville. We are committed to returning your items as close to new as possible, so that you can enjoy your favourite garments and household items for years to come. From dry cleaning and wet cleaning to wash and fold services—thank you for trusting us with all your cleaning needs.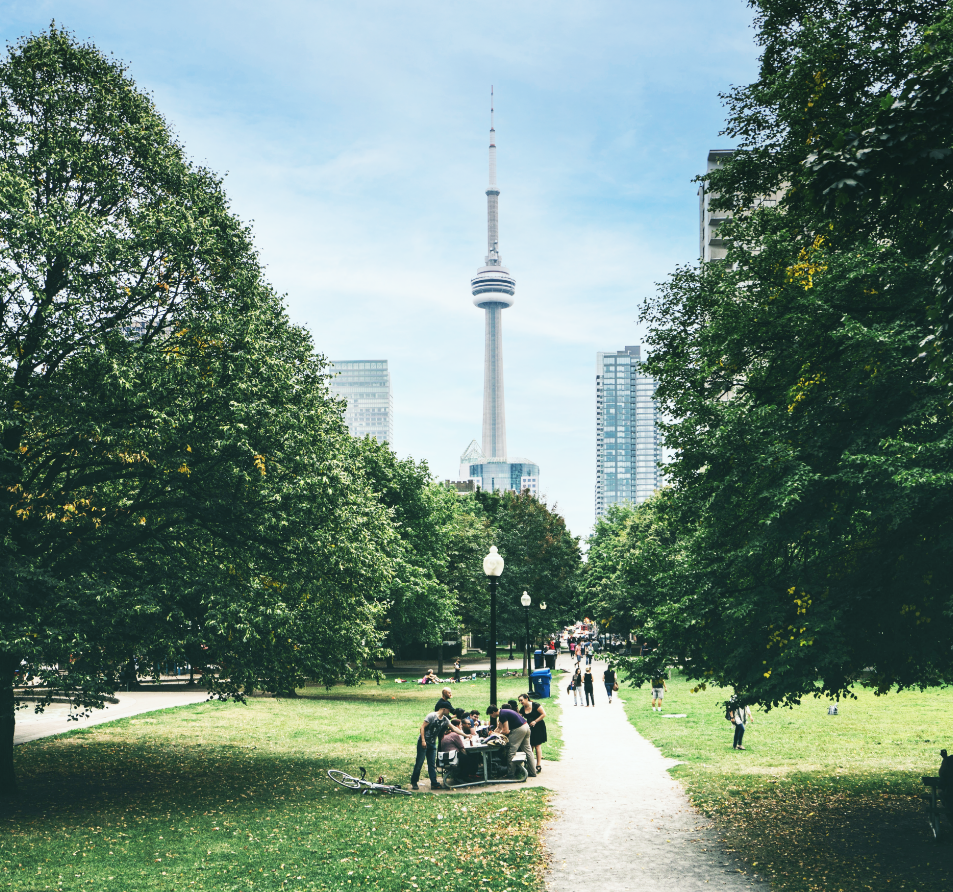 Sustainability
Our unwavering commitment to sustainability has made us a leader in green dry cleaning. From the moment we opened our doors in 1992 we have made it our mission to reduce our carbon footprint and source the greenest dry cleaning, wet cleaning and laundry solvents. This led Dove Cleaners to become the world's first dry cleaner to receive the ISO 9001 Quality Registration Certification.

We continue to devote ourselves to sourcing environmentally-friendly practices and innovative techniques that will effectively clean your garments, while also having minimal impact on our natural surroundings. This includes using Green Earth technology that is 100% non-toxic, non-abrasive, and proven to protect against wear, shrinkage and colour fade. We are also one of the few dry cleaners in the country to offer wet cleaning services.

What's more, all packaging materials, hangers and products can be returned to any Dove Cleaners location for recycling, and all our polybags are made from 100 % recycled material.

Book Now
We've made it easy to schedule, manage, and pay for your restoration needs.
1
Schedule a Pick-Up
Our automated booking system allows you to schedule a pick-up time and place that is convenient for you.
2
Direct to Your Door
Our drivers will arrive right at your door to collect your items.
3
Delivery
Your order will be hand delivered to your designated drop-off location.